VINEYARD
Domaine de Papolle's approach to viticulture is both deliberate and meticulous. Before any vines were planted a preliminary analysis of geological components was performed on each plot of the estate so the correct grape variety could be matched to each plot. Since planting our vines, we have based our maintenance plan on three ideas:

• Use of foliar fertilizers to provide nutrients to the vines and protect against disease, as well as use of manure to increase the health of our soils. The foliar fertilizers are applied based on the calculated needs of each variety of grape as well as visual signals. These fertilizers are supplemented with phytosanitary products only when absolutely necessary to prevent disease.
• Selective pruning and trimming in the winter months to limit productivity during the growing season. ;
• Use of controlled grassing between rows in the vineyard. This helps keep our soils moist and healthy, and provides a small amount of competition for the vines.

These viticulture practices allow Domaine de Papolle to:
• Limit product additions as much as possible and ensure that usage is based on the specific needs of each plot ;
• Harness more concentrated precursory aroma compounds, sugars, and acids in the grapes through limiting vine production ;
• Combat soil erosion.

Our viticultural approach is based on the philosophy that less is more. We want the grapes to speak for themselves, and we allow this by interfering as little as possible while still maintaining the health of our vines. By doing this we hope to create a natural, pure product that expresses the terroir of our region.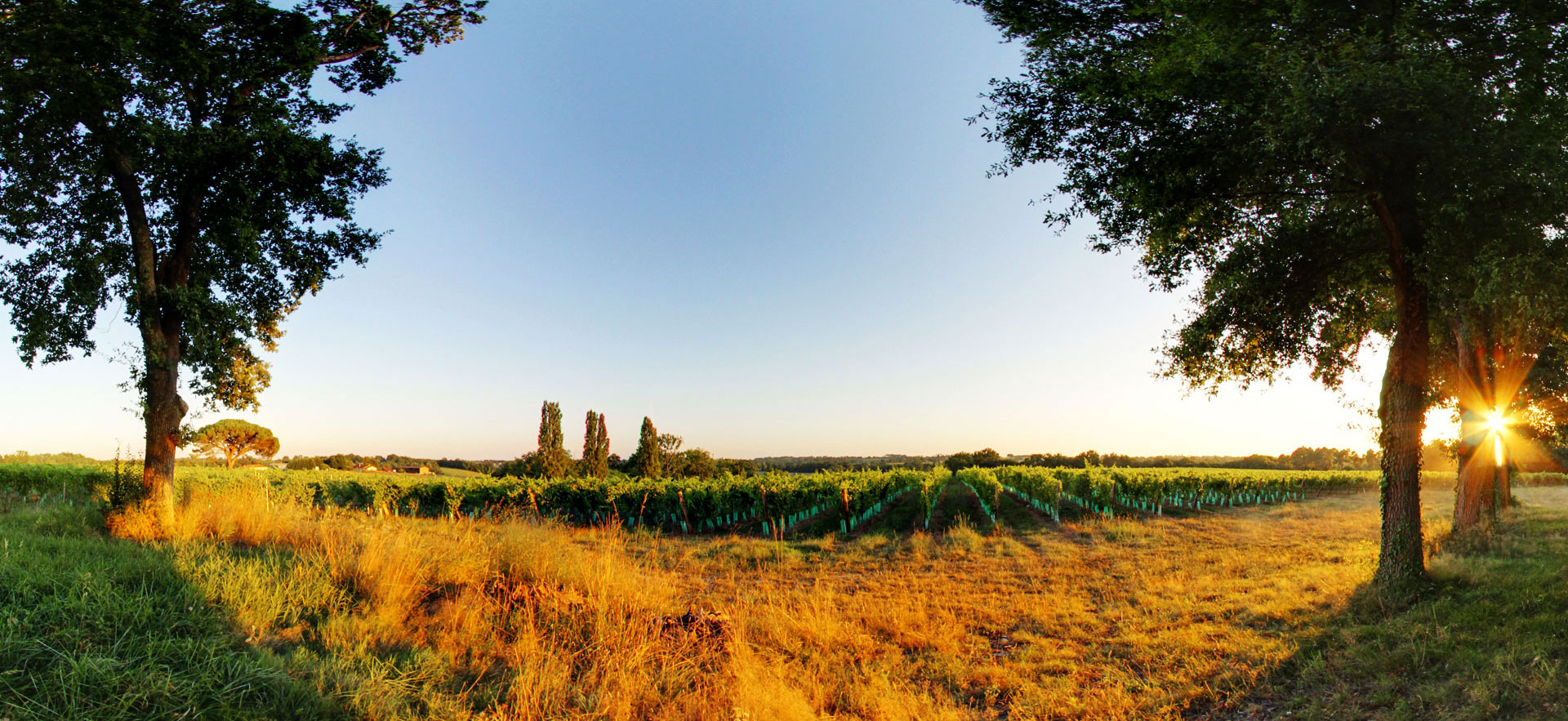 HARVEST
Papolle's attitudes during harvest are similar to our attitudes in the vineyard. We monitor the evolution of each plot independently in order to determine the optimal harvest time for each variety. Harvest usually starts in early September and lasts until mid-November, when we collect fruit for the late-harvest wine.

The grapes are harvested at night (temperature below 15°C) to preserve the fresh quality and keep the aromatic potential of the juice. We use new technologies to harvest and select our fruit. We strive every year to process our fruit as soon after it is harvested as possible. Luckily, Papolle has a major advantage in this race against time – our winery is located right in the center of our vineyards, and all 55 hectares are grown in one location.

During processing we continue to take care to protect our juices by using refrigerated tanks. Every decision we make is focused on protection of our fruit, because quality fruit is the most important ingredient in quality wine.

WINEMAKING
After racing our fruit to the cellar we proceed to press our fruit and separate 1st, 2nd, and 3rd run. We then continue the winemaking process with each of these fractions separately so as to exhibit the best of their respective potentials.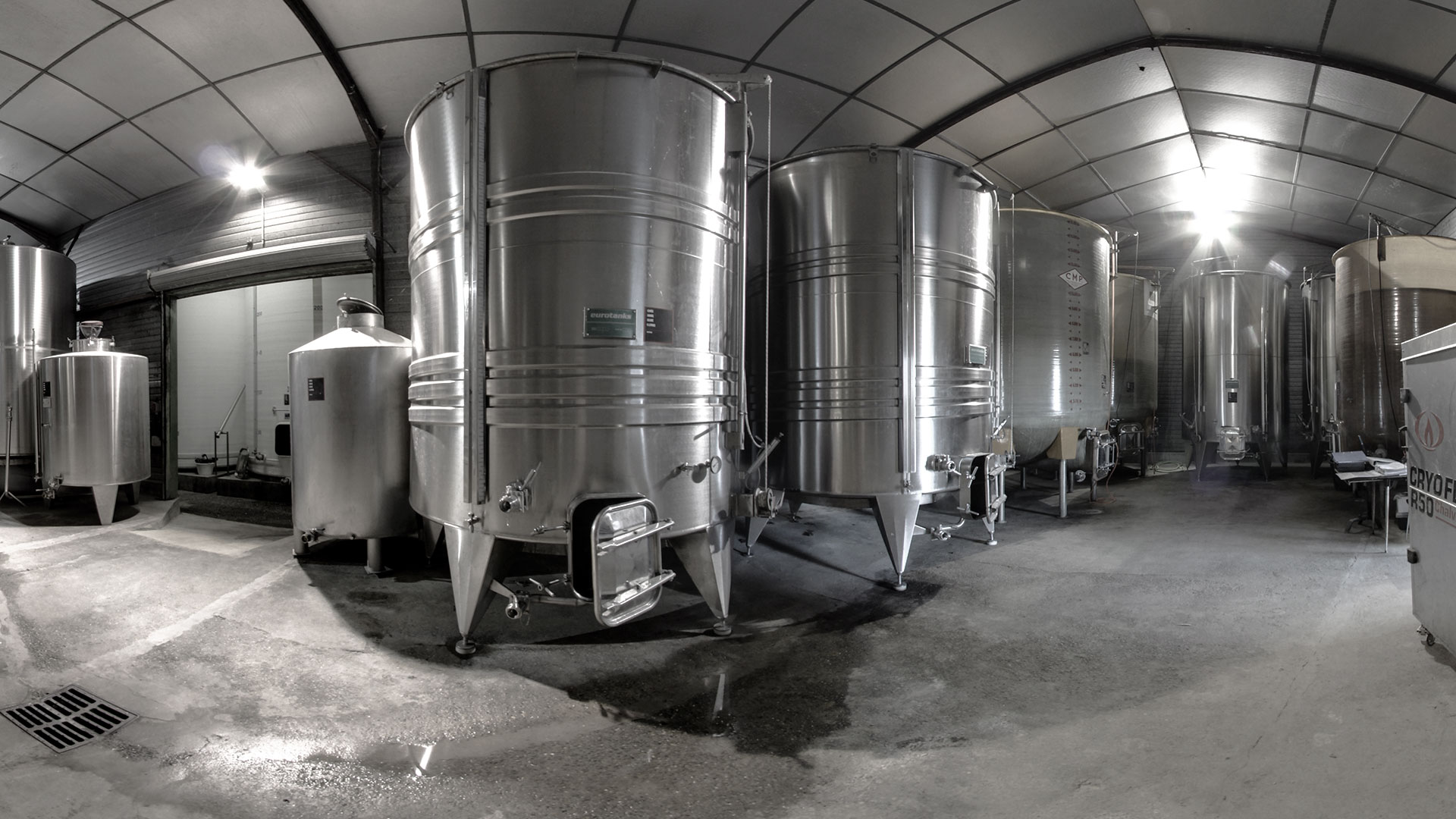 COLD STABILIZATION
The juice is then refrigerated for about 15 days in a process called cold stabilization. During this time the temperature of the juice never exceeds 8°C.
The goal of cold stabilization is to purify the juice by allowing solids to drop out of solution as well as any potassium bitartrate crystals that could form and precipitate later. After cold stabilization, the juice is ready to be fermented.

FERMENTATION
The juice is then inoculated at a controlled temperature of 17°C. It generally takes around 16 days to complete fermentation.

MATURATION ON THE LEES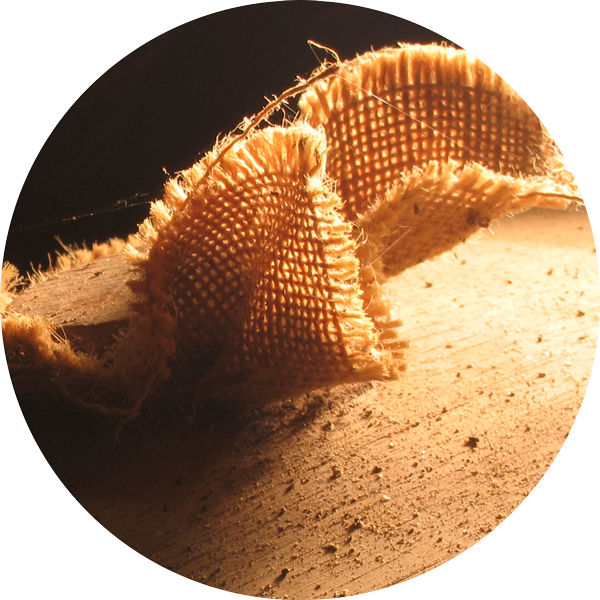 After fermentation, the wine is stored on the lees for approximately three weeks. During this time the yeast cell walls break down and release many types of compounds that can contribute to mouthfeel, aroma, structure, and flavor complexity of the wine.

ASSEMBLAGES
During blending trials we carefully taste and analyze the flavors and quality of the new vintage grape by grape and, by mutual agreement, blend it to create fresh and festive wines. 
In our Quatre C, Colombard and Ugni Blanc, two native varieties of Gascony with fruity character and excellent structure are delicately married to more classic, universally appreciated varietals such as Sauvignon and Chardonnay.

Harvested later in the season, the Gros and Petit Manseng are used to create flavorful, feminine late harvest sweet wines.

Red and rosé wines are atypical of this region, but in recent years we have been working to create one of each type to compliment our white wines and express the terroir of Gascony in a new way. We use Merlot and Syrah grapes to make these wines.

LABEL
Finally, the wine is filtered and submitted to the Syndicate of "IGP Côtes de Gascogne" for labeling and marketing agreement.

BOTTLING
Before bottling the wines are kept in cool conditions ( < 15° ) After obtaining testing results the lab determines if the wines are indeed fit to be bottled. If they are, the lab gives them an official government stamp to prove their quality and composition. Once the wines receive the official stamp, they are filtered, and the bottles to be used are rinsed with sterilized water under high pressure.

The bottles are filled, corked, capped, labeled and put into cases using a bottling truck that operates according to the winemaker's orders.

CONCLUSION
During all steps of the winemaking process Domaine de Papolle demonstrates great precaution to limit the intervention of external elements in a natural process.

This policy is especially important in the vineyard, and when it comes time to harvest we are careful to protect our hard work and are proactive in maintaining temperature control at every step of processing of the fruit. This helps us to ensure that the best flavors end up in the bottle for the consumers.

Our estate works to embody the resourceful history of the region and combines this with the most modern, least invasive technologies to produce enjoyable wines now known worldwide.