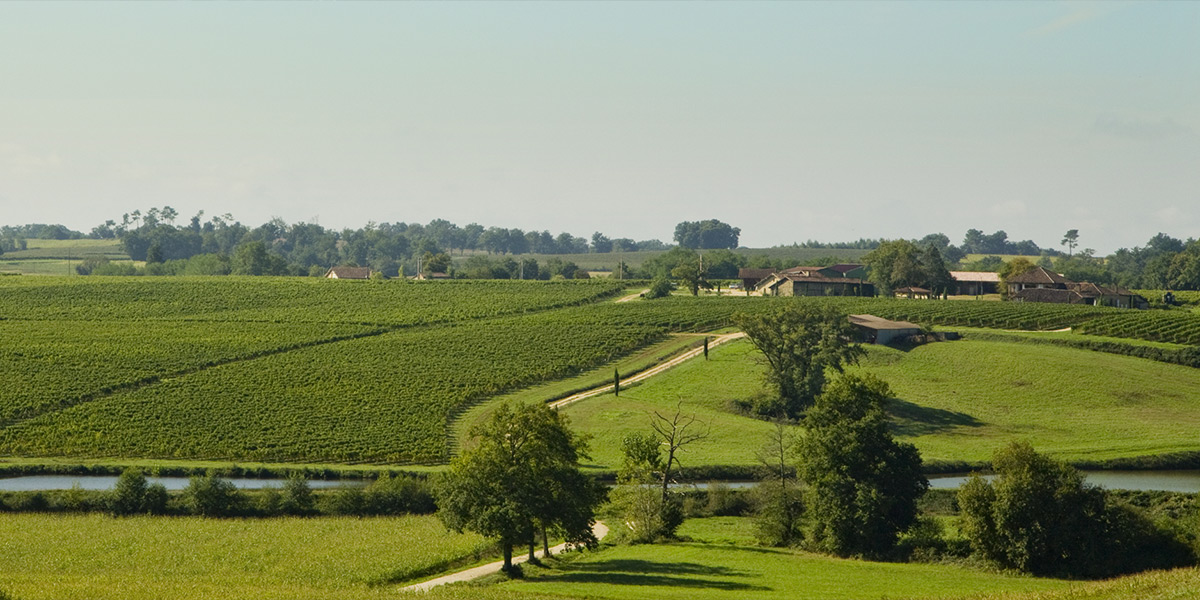 The Romans introduced the vine, the Arabs the alembic still, and the Celts the wooden cask. When these tools were brought together in Gascony "Eau-de-Vie des Rois" (translated as Spirits of the Kings) was born. In 1310, Master Vital Duffour, prior of Eauze (Gascon village), granted this spirit therapeutic virtue. He claimed it "an Eau-de-Vie of immortality with complex aromas and flavors."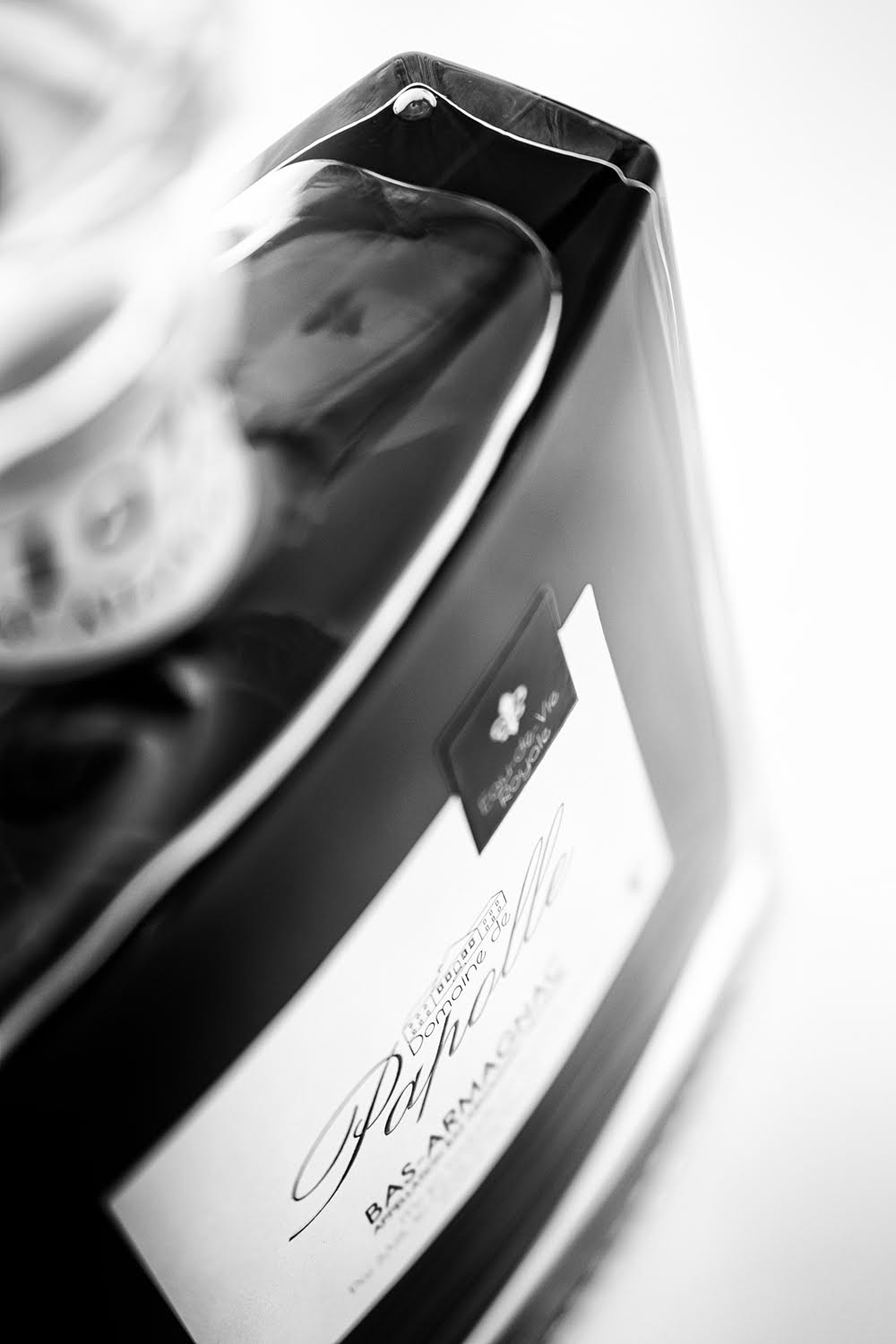 In the heart of the Bas Armagnac vineyard (Southwest France), the origin of Domaine de Papolle goes back to the 17th century with its Bas Armagnac production, which continues today. Additionally, today our white wines also represent an important part of our production.

The contrasts, both technical and commercial, between the creations of these two products reveals the spirit of mind Papolle : : Authentic & Innovative
Domaine de Papolle was established in the 17th century and is spread over 135 hectares, including 55 hectares of vineyards. Surrounded by forest and lakes, Domaine de Papolle is a haven of peace, a unique place where nature runs wildly free.

Besides our production of the ancestral and more famous "Eau-de-vie des Rois" that is Armagnac, our vineyards also produce the fruit for our unique wines. The wines are mostly white and are produced from local grapes such as Colombard, Ugni Blanc, Gros Manseng and Petit Manseng, as well as more traditional varieties like Sauvignon and Chardonnay. Merlot and Syrah are used to make the red and rosé.

These grapes varieties, both independently or blended, offer fresh wines with powerful and complex aromas. The wines are well balanced, festive, and easy to drink. They will make great appetizers or will beautifully accompany seafood, white meats, or for a different perspective, cheeses.
History of the Terroir
In the early 14th century Master Vital Dufour, prior Eauze in Gascony, boasted that Armagnac has "40 virtues or efficiencies" to "maintain health and stay in good shape." This text is dated in 1310 and describes "Aqua Ardente" which would later become known as Armagnac, the oldest eau-de-vie from France.

Centuries later in the Middle Age Henry the 4th, King of France, fell in love with the Bearn region (near Gascony). It perfectly facilitated his favorite pastime: hunting. He crossed the historic village of the Bas Armagnac, "Labastide d'Armagnac", where he tasted the local elixir. He brought it back to serve at the Royal table for guests, and it was there that Armagnac gained the name « d'Eau-de-Vie des Rois » (Spirits of the Kings).



There are three terroirs that define the area of Armagnac (AOC): the « Haut Armagnac », the « Tenareze » and « Bas Armagnac ». Each is characterized by very specific soils that impart different styles to the eau-de-vies. The Bas Armagnac is known for its soil composed of tawny sand (sand & silt). These acidic soils help distillers to produce fruity Armagnacs with fantastic aging potential.